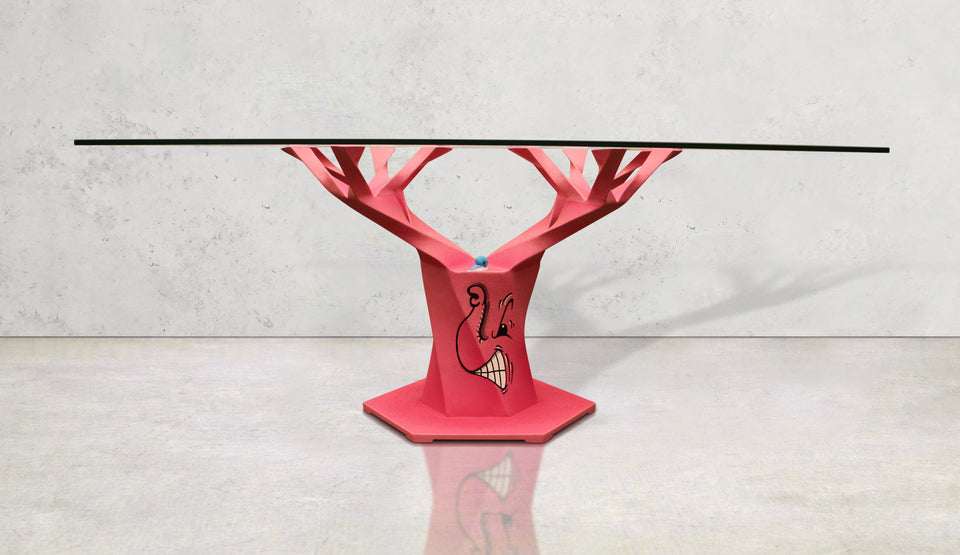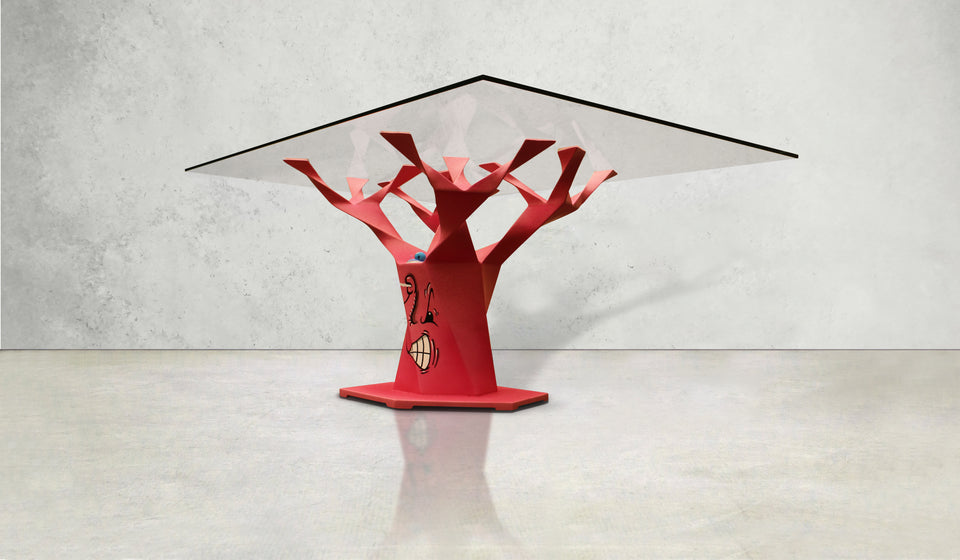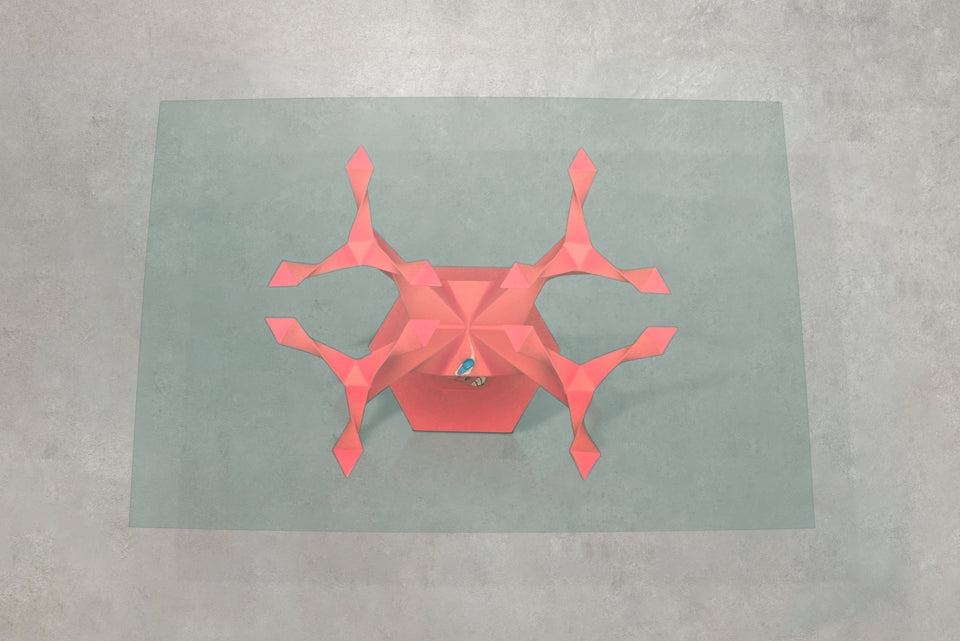 Edenic x Angel Once 1 (AOT1)
EAO1
California artist, Angel Once, is best known for his original character Charlie the Pink Angry Elephant. What began as a simple and obscure graffiti flourish evolved over nearly a decade to the popular, playful symbol it is today.
The way Angel Once flows with a spray can, his unique combination of spontaneity and meticulous attention to detail, and the positivity and good vibes he promotes have caught the attention of young and mature audiences alike. 
As an innovative artist, Angel Once is no stranger to painting on a variety of surfaces — massive murals, petite gardening pots, custom T-shirts, and collectible designer toys. Nevertheless, despite his creative experimentation, Angel Once has always stayed true to his roots as a graffiti artist and a family man. The choice to use an elephant for his signature character originates from his grandmother's love of the animal. And the collaboration with Edenic has given Charlie the Pink Angry Elephant new territory to roam.
COMMISSION YOUR OWN EDENIC x ANGEL ONCE
PRODUCT INFO:
Base Dimensions: 17 3/4" H x 25" L x 21" W
Base Weight: Approx. 48lbs
Glass Dimensions: 3/8" Thick, 42" L x 28 W
Glass Weight: Approx. 35lbs 
CONTACT US FOR CUSTOM SIZE / SHAPE GLASS